A picturesque Jewish community with a small beach town feel.  Belle Harbor is situated in the Rockaways in Queens, N.Y. under the leadership of Rabbi Tsvi Selengut.
Ohab Zedek boasts a daily minyan and Shabbat minyanim, dynamic adult and children's programming, a state of the art Mikveh, and an eiruv.  
Whether it be the beach side beauty or the small town feel, Belle Harbor is a wonderful place for a family to call home.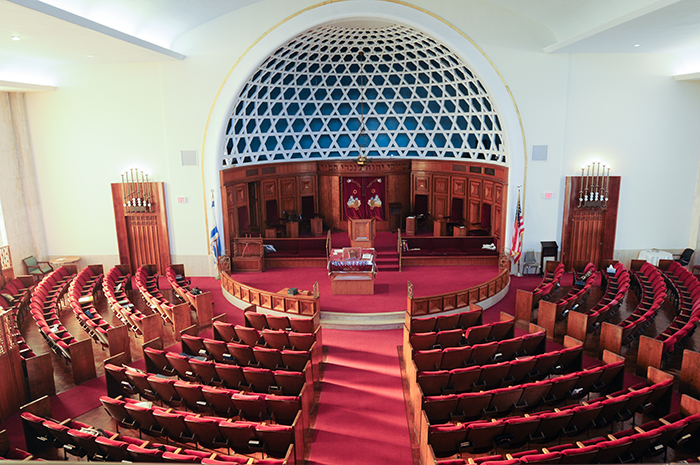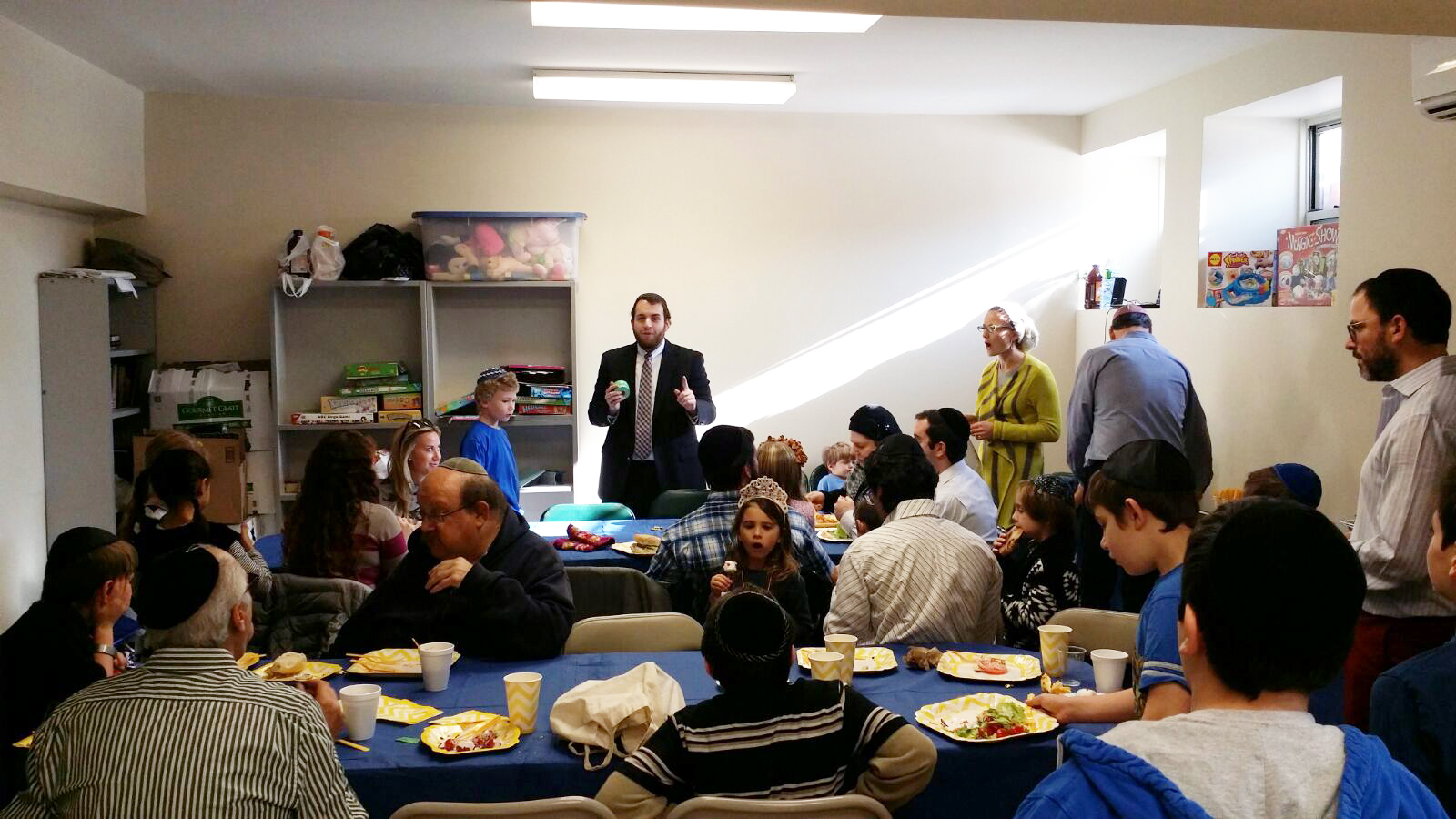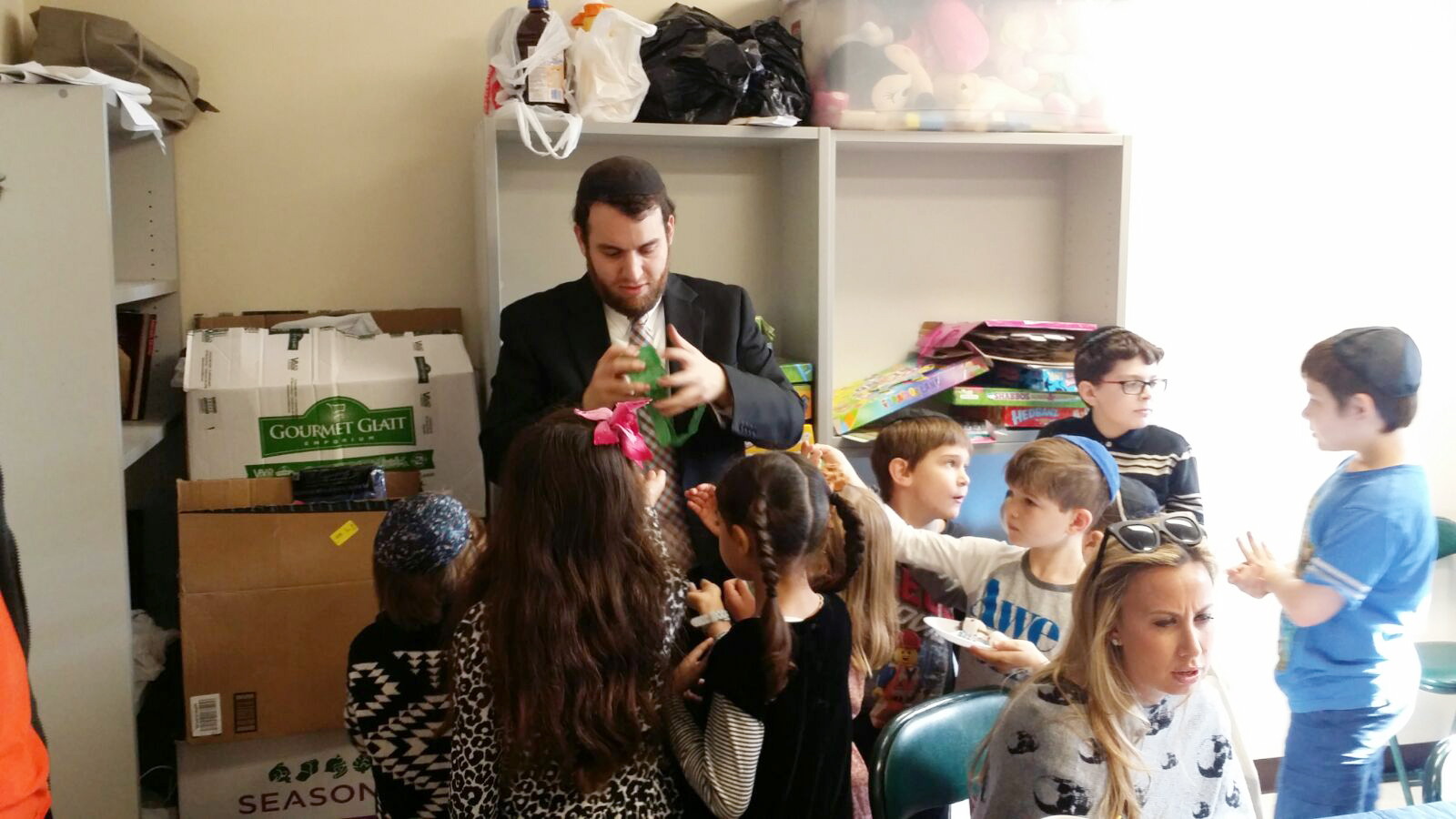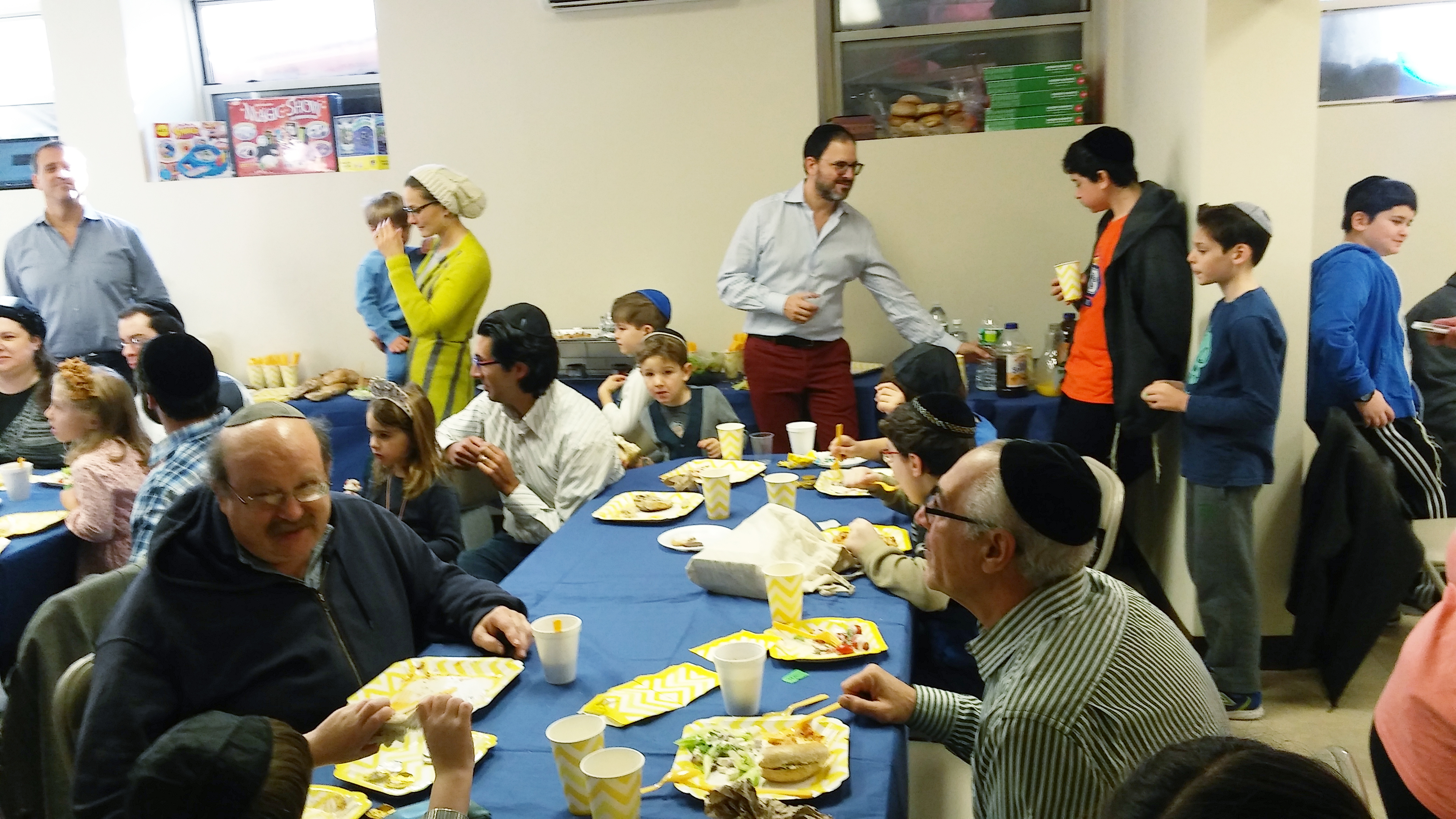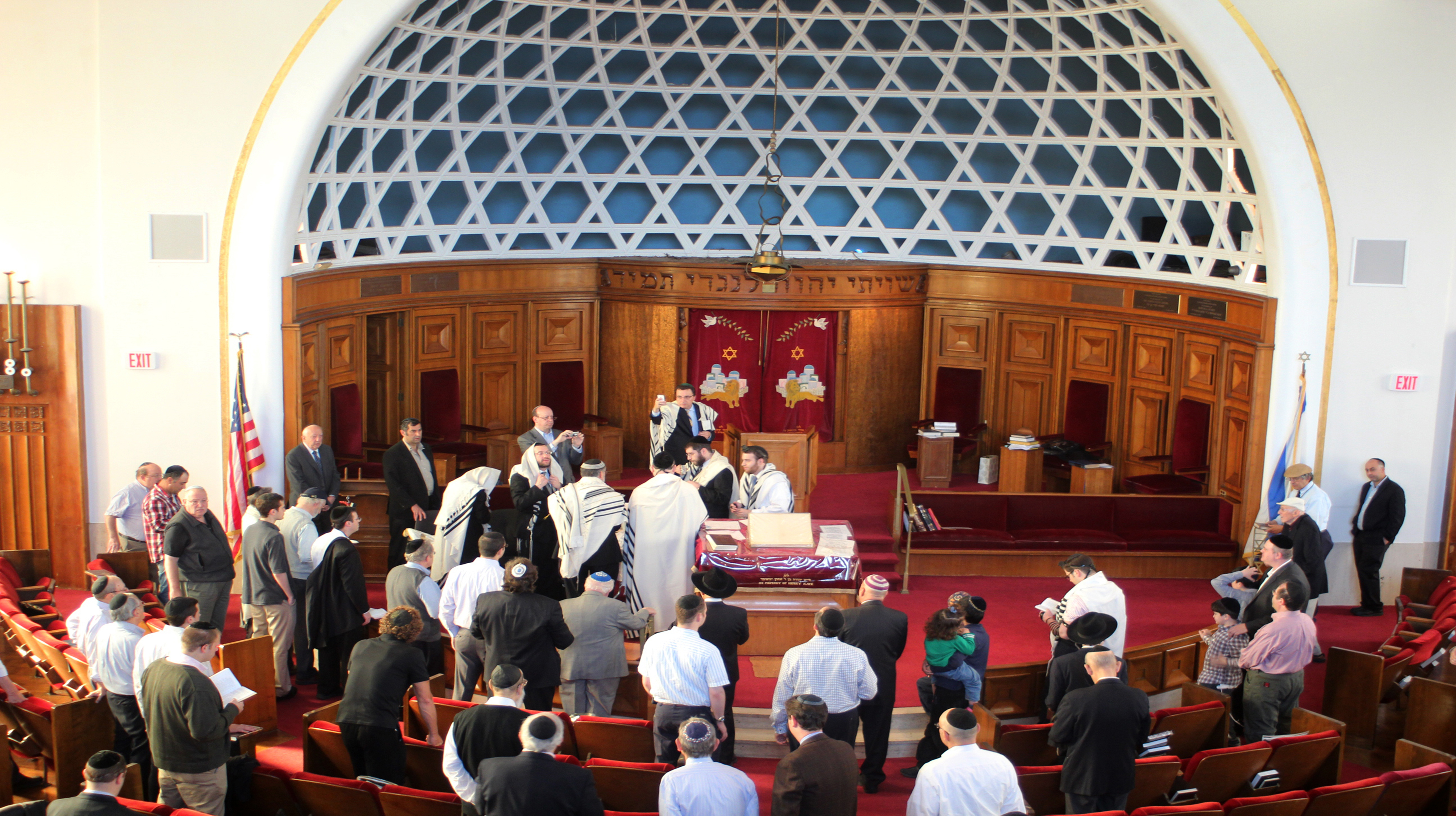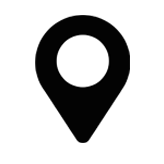 134-01 Rockaway Beach Blvd
Rockaway Park, NY 11694