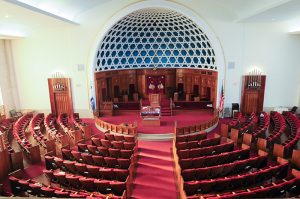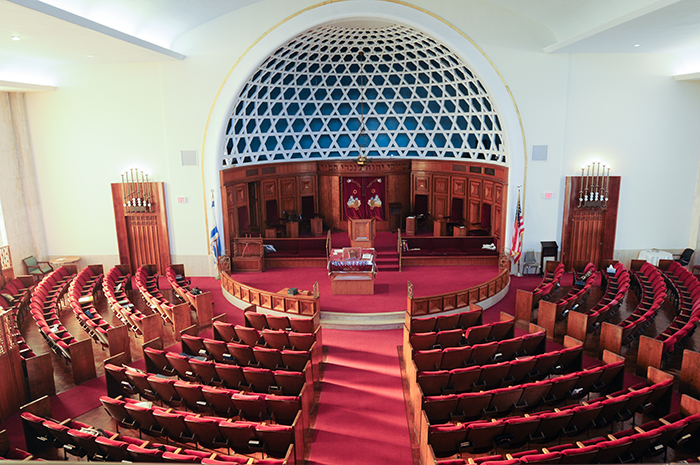 A picturesque Jewish community with a small beach town feel.  Belle Harbor is situated in the Rockaways in Queens, N.Y. under the leadership of Rabbi TsviSelengut.
Ohab Zedek boasts a daily minyan and Shabbat minyanim, dynamic adult and children's programming, a state of the art Mikveh, and an eiruv.
Whether it be the beach side beauty or the small town feel, Belle Harbor is a wonderful place for a family to call home.
For More About The Shul please visit:
"Sandy-Marked Ordination for Rockaway Rabbi"http://www.nydailynews.com/new-york/queens/rockaway-rabbi-sandy-marked-ordination-article-1.1727381
"In Tough Times Keeping the Faith Alive" http://blogs.yu.edu/news/in-tough-times-keeping-the-faith-alive/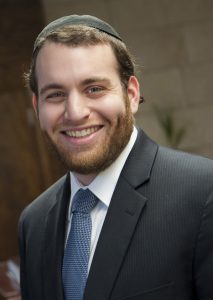 Rabbi Tsvi Selengut has been the Rabbi of Ohab Zedek since 2012.  He is a musmakh of Yeshiva University and was a member of the Katz Kollel there.
Rabbi Selengut completed his B.S. in Marketing and his M.A. in Jewish Education at YU and is currently pursuing an M.S. in Mental Health Counseling.  He is also certified in family health and halacha by the prestigious Machon Puah of Jerusalem. 
Rabbi Selengut studied in Israel at Yeshivat Merkaz Harav.  Following the infamous terrorist attack of 2008, he increased awareness and support for Merkaz haRav in the American Jewish community. 
Rabbi Selengut delivers weekly and shabbat classes on a variety of subjects and has served as a scholar-in-residence throughout the Jewish community.  He also blogs at RavTsvi.com. 
In addition to his position at Ohab Zedek, Rabbi Selengut teaches limudei kodesh at the high school of the Hebrew Academy of Nassau County (HANC). 
He lives in Belle Harbor along with his wife, Tali, an Early Childhood and Special Education teacher, and their children, Dovid and Gavriel.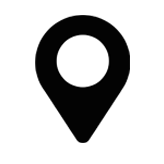 134-01 Rockaway Beach Blvd
Rockaway Park, NY 11694